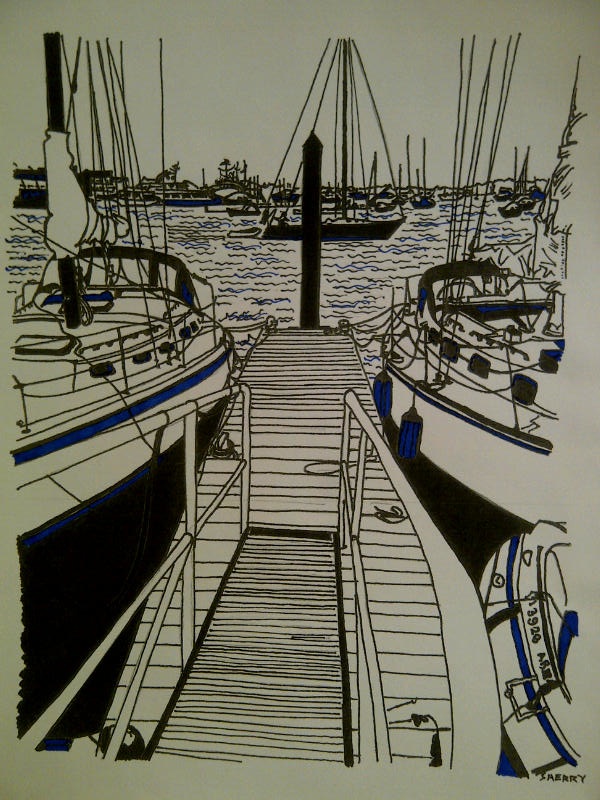 "No. I dont want that piano. I don't care that it's free. It's old, the keys are old and the hammers are probably a mess."
"But the boys are learning," I attempted thinking of how snobbish she sounded.
Silent for a few seconds pondering whether it is worth explaining, she sighs. Then explains.
"When my oldest turned three, I bought the small keyboard for $20 just in case I wanted to teach him how to play. I did. It had two sets of scales," she adds laughing. "After two years, I bought the larger one for $100. They are both learning just fine."
"Sounds great and the larger piano will get them where you want them."
She sighs again as though saying, you don't get it. I guess I did not. Initially!
But explains further.
"I don't want them to be concert pianists. I just wanted to know that if they decided to be concert pianists, they had the basis. Do you know what I mean Mom?"
I nod.
"Just last week, my husband was at the piano and my little one stood beside him. My husband was having trouble and so the boy said, "Look Daddy, just read the notes. All you have to do is read the notes. It's easy."
I laugh. "He thinks everyone can read notes?"
"Well yes. He's been doing it since he was two. He can't imagine anyone else can't."
In the end:
When something seems strange to you, you may not be seeing the whole picture. At times people may be doing things out of your scope of understanding. It may seem wrong or strange. But never mind. Open your heart and eyes. Wait and see! They may not be so off the mark. They may have their own ideas of how they want to go about doing things.
Be gentle with others.