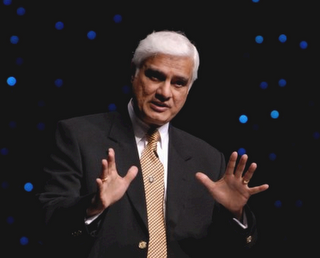 "In 1945, at the age of 20, he was captured by the Soviets and incarcerated. After some years of imprisonment, he was believed to have gone insane and, therefore, was transferred to a psychiatric ward in solitary confinement, 300 miles outside of Moscow. In 2000, when the Russians were trying to empty out their prisons and psychiatric wards, they brought a Hungarian psychiatrist to examine this man.
The psychiatrist examined Stamos for a few hours and concluded, "This man is not insane. In fact, it is you who are driving him insane. He is not talking nonsense. Rather, he is speaking a rare dialect of Hungarian." As soon as he was released, the first thing Stamos asked to see was a mirror. He had not seen himself for 55 years; he had been 20 years old when he last saw his face. Now at 75, he looked at the mirror, put his face in his hands, and sobbed uncontrollably like a little baby, because of what had happened to him. To go through most of life without knowing what you look like is nearly unimaginable to us Americans. "
Our simple freedom of looking in the mirror to see our face should not be taken for granted. Our ability to pick up the Bible and read the word of God should not be taken for granted. Life is nothing without following the Lord.