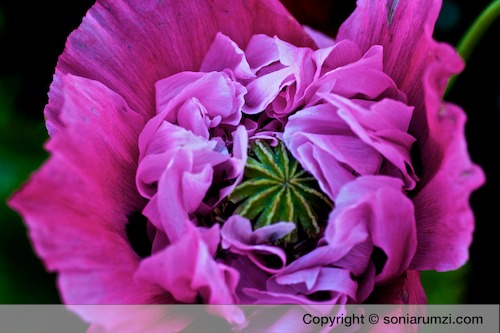 At one point of my life, I hated doing dishes. It was the bane of my existence. I prayed, asked the Lord, begged and cajoled, still hated it with all my heart.
My first daughter was six months old when we strolled the flea market in Knoxville, Tennessee. With little money, we strolled, window or table shopped, as it were.
I stopped before a small round wall plaque and this is what it said:
Thank God for dirty dishes
They have a tale to tell
They tell we don't go hungry
But are eating very well.
Speechless and thankful, I gave the lady at the table my quarter and took my wooden note home. I placed the reminder on my sink, read it every day with every dirty dish and fork, pot and pan.
Writing to me is the way to say to all my appreciation for the lesson.