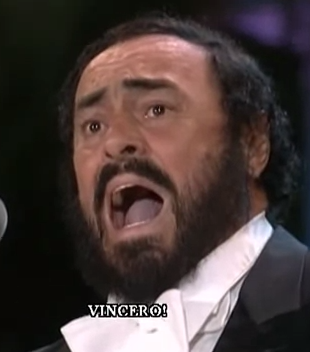 In 1986, Lucio Dalla wrote the words and music for this amazing song. The song relays the pain and longing of a man about to die while spending time with the woman he loves.
Luciano Pavarotti took it a step further with his emotional and amazing voice. Pavarotti expressed the agony and pain Dalla expressed in his song.
Enjoy Caruso, sung by Pavarotti and created by Lucio Dalla, God rest their souls.