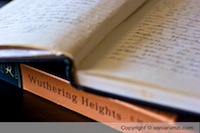 Writing to me is one way to say thank you. Many people deserve my thanks and appreciation but no one more than my loyal and faithful daughter. If life offered me any gifts, she was the first in this life.
At the age of 17, she entered the service becoming a US Marine. During Basic Training, she got word that I was in trouble, unable to pay my mortgage.
My intrepid child went to her CO, asked for the money they set aside for the recruits, her meager salary, to send to her mother. I received a money order and a phone call. The money order was more than I needed. The phone call from her was even more.
"Mommy," said my oldest child, "I am sorry that it is not a full $500. I had to use $1 for the money order."
Words could never begin to express my gratitude nor my joy at having this child. Not because she gave me money, but because I am proud she is mine. The Lord allowed me the honor of having this woman in my life for a while. Because no matter how old she gets, she is still mine and I can write about her courage and fearless love for all around her. Her compassion spreads out to all and she is sought out for advice when people are in trouble.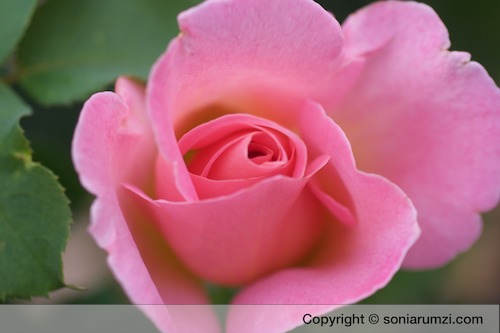 Like a flower, she grew! Like a duckling she became a swan. And just as ferociously, she loves us all.
I write novels and short stories about life and today,
Writing To Me Is:
Thank you First Sergeant. I love you.
-Mom
Enjoy The Blog-A-Licious Tour: "Writing To Me Is…"