Summer days in Hawaii have harsh sun but evenings are heavenly sent. After changing my routine from day person to night owl, I have reveled in my discoveries and enjoyment of the island. Nighttime walks are the best. Quiet, cool and yet warm Trade Winds never disappoint.
Here I share with you some of the wonderful plants, edible or not. Share my wonder at the beauty.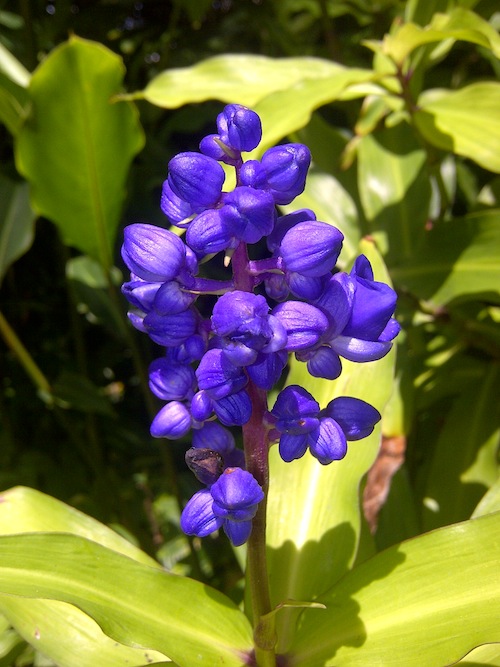 Blue Ginger: a gorgeous flower and when the petals open, yellow insides make a delightful spectacle.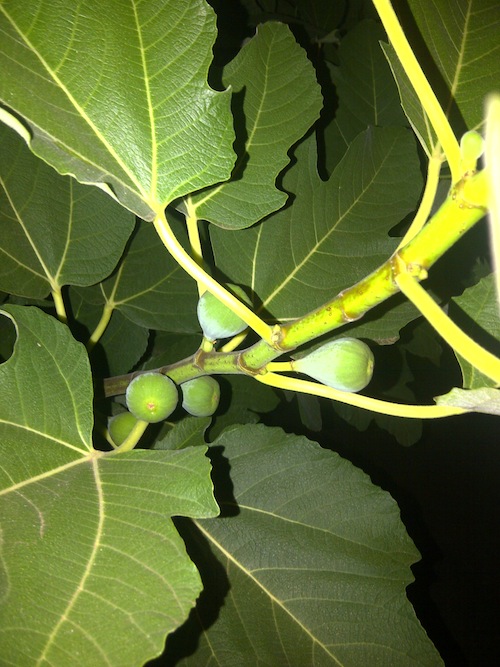 Fig Tree with Figs: May not be ripe yet. But this tree emits the strongest delicious smells as I pass by it. One can never ignore the deliciousness it promises.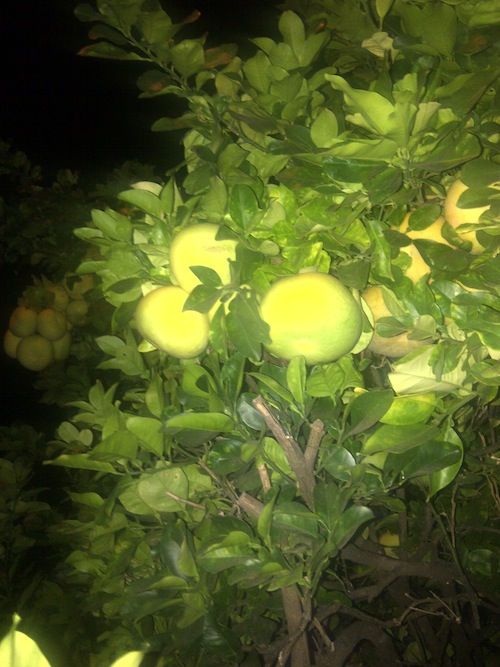 Grapefruit for lack of a better word: I am never sure what it is called but it tastes like grapefruit and grows everywhere here.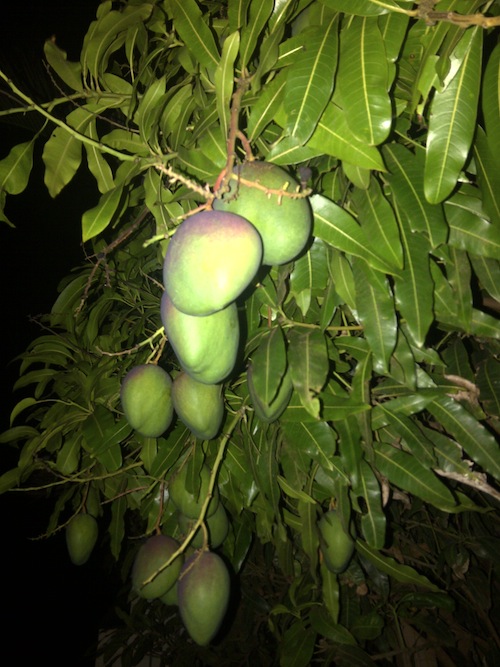 Mangoes at eye level. Yep! Oahu is loaded with mango trees. Still not ripe, they make my mouth water.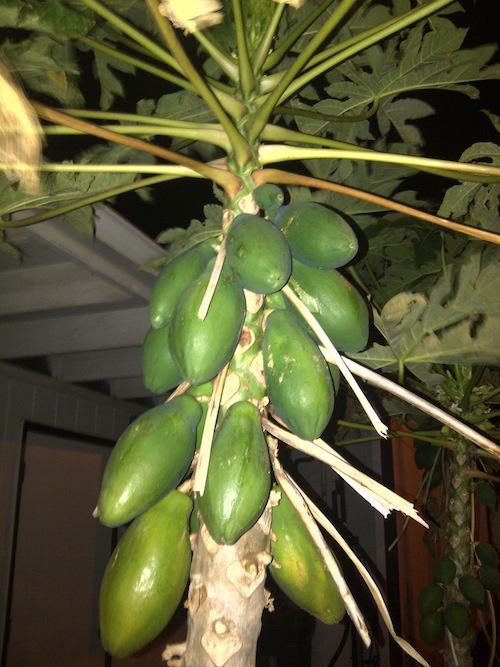 Papaya Trees and fruit: Usually these grow like palm trees, high and inaccessible but in this yard they have six trees at head level.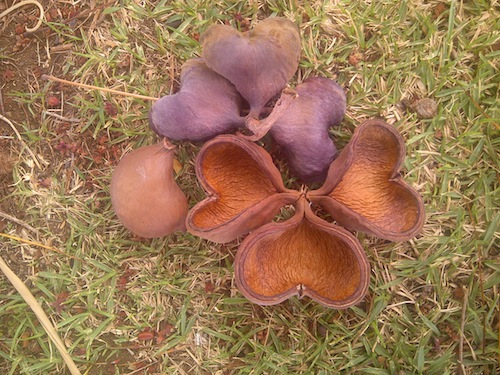 Skunk Tree pods that open up to hearts: Nope sorry, not edible and it smells icky. But for all that, when the pods open up in the drying process, they look like hearts. Used often in flower arrangements and craft work.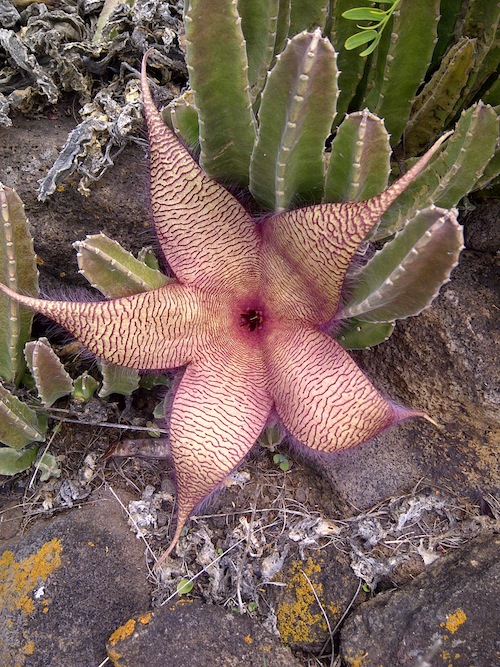 Hairy Starfish or the technical name Stapelia Gigantea: A hairy succulent, not edible and also emits nasty smells but looks amazing.
Thank you for joining me on my evening walk.