She riseth also while it is yet night, and giveth meat to her household, and a portion to her maidens. Proverbs 31:15 King James Version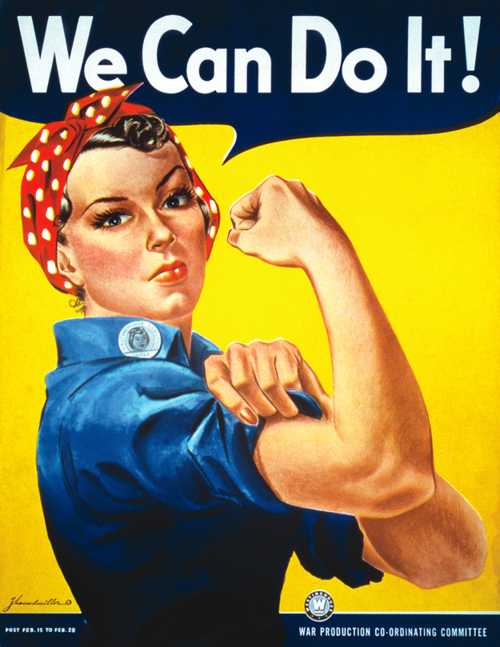 A woman is the crown glory of her husband. She makes him proud. She is not lazy. In all her ways she makes him profit. Never idle hands, she weaves, buys, sells and keeps things under control in her household.
What no one ever reminds you of, is that she had servants to do it all.
She never did it on her own like most women do nowadays.
Kudos to you women of today! You are woman! Hear you roar!