So today I got an interesting phone call from a well known network. The Associate Producer and Guest Coordinator sent me e-mail that he wanted to talk to me. How delightful! I was stoked.
For ten minutes, he told me that my book Caring for Eleanor would be perfect for their show that caters to women. My books on the whole would be perfect for their segment.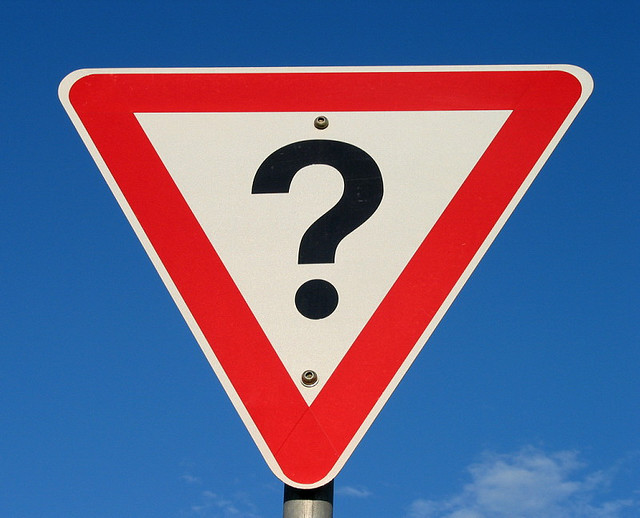 I got slightly suspicious when he asked when I would be on the East Coast. Ah, thought I to myself, they will not fly me over. But hey, I can handle that, maybe?
It got worse from there, after explaining that they get hundreds of thousands in advertising if some product comes on my segment and talks, he proceeded to tell me that I have to fork out $6000. Yep! You heard right. I may be perfect for their platform BUT I have to pay them to interview me.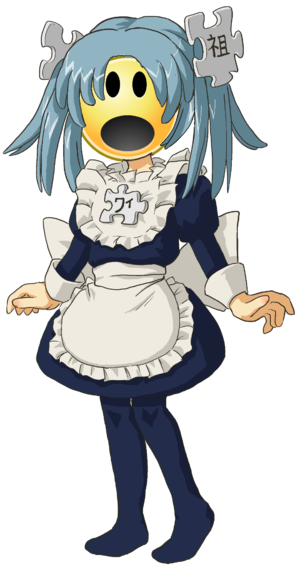 Not just no! But hell no! I will plug along and keep writing. Keep my nose to the grind and work. Thank you for nothing!
Authors beware! I am not the first or the last to be approached. God save us from the scammers who take advantage of the little people. 🙂