Author C.C.Cole
Hi, all readers and writers! I'm author C.C.Cole of the two "Gastar" novellas, four when completed. The medieval dark fantasy story follows the teen assassin Shevata as she journeys through the history of the city of Gastar to seek redemption for her past actions and to re-gain her soul. As a dark heroine trying to become a normal girl with hopes to find love, happiness, and family, she is a complex but very capable character. She is a Goodreads action heroine winner.
The first, "Act of Redemption" was published in 2009, and has been listed as Best Independent Novel on Goodreads. Shevata kills a group of evil priests without a death order, so she is punished for murder. Her soul is removed and she is imprisoned. The story moves into the future of the city of Gastar, after its fall, and the remaining people gather their strength for survival with the help of soldiers from the past, the dragon Harathgus, and Shevata against the demon lord Zermon who plans to make the remnants of the city part of his domain in hell.
The second novella, "Children of Discord," was published in 2011. It won an NABE pinnacle award for fiction. Shevata is summoned back into Gastar many years later by unlikely allies. She had been searching for the traitor boy Goldeon. Though Gastar has grown, the people are ignorant of the powerful children, and their inner war places the entire city in danger. And yes, vampires play a role in this novella. Shevata takes her first important steps to reclaiming her humanity.
The third novella "Point of Return" is in the writing process now. For Shevata-fans, I don't think they will be disappointed.
Generally, the Gastar series is medieval dark fantasy/action/adventure, recommended for ages 13-15+ for intense battle scenes. Minimal profanity and no erotica are used. Though short and intense, some humorous dialogue gives the reader a moment to take a breath.
About me: I'm from rural Mississippi, and currently live in the suburbs with my family. My educational background is medical, and other interests besides writing/reading are martial arts, medieval and 20th century history, and adopted racing greyhounds. I write regular articles about new authors and writing on my blog http://www.shevata-cccole.blogspot.com, as well as book reviews.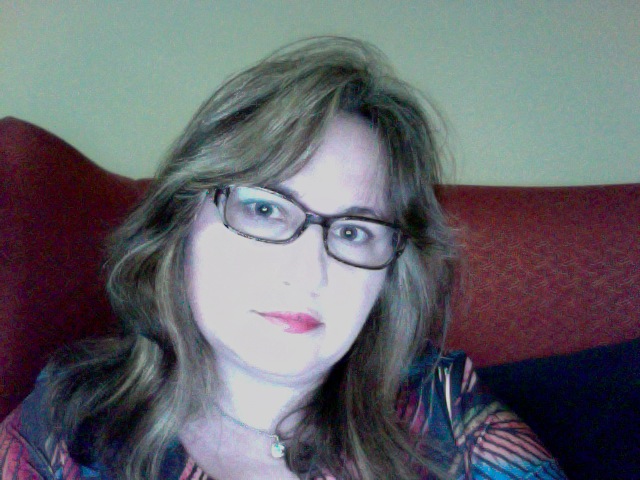 C.C.Cole is a talented Fantasy Action Adventure author. The Gastar Series are incredible and as a grandmother of a thirteen year old boy, found them amazing reading. C.C. writes to spark their imagination with solid content.