I have set up a reading goal for this year, as I always do. I am reading between 150-200 books. To accomplish this, I have to read all the time. Since I cannot read all the time, I decided on a new way of reading. Listening.
Most of my days are spent in the Kapolei library in Oahu. I write the whole day, edit and manipulate my manuscripts till about three in the afternoon. After which my husband picks me up and I head home to make dinner for the family.
In the last month or so, I decided to make myself a knitted back pack which holds my Kindle. Yep, you heard me. It holds my Kindle and I listen to my books.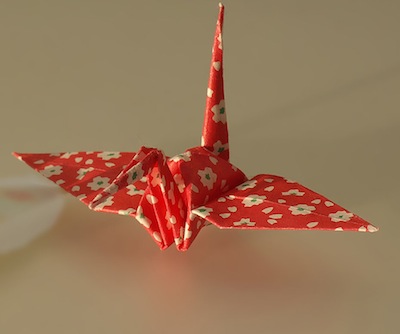 So, I listen while I cook, while I clean even while I take my walk in the evening. When I sit down later with my knitting or crochet, I put my ears on and listen while I do hats or blankets. In the last week, I learned to do Origami while listening to my books.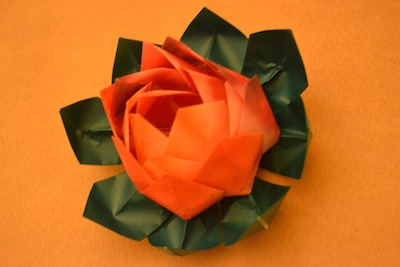 I am way ahead on my reading…ummm listening. So wonderful! You cannot be a writer without reading and now I can read while I keep my hands busy. Genius.