Awkward Moments Day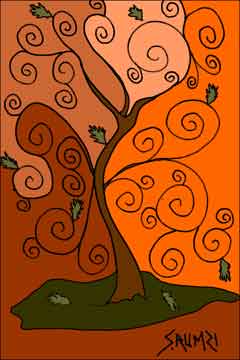 I asked people to send me their most awkward moments and here is a list of what I received. Enjoy!
An employee was washing his hands at the sink and the water sputtered and splashed the front of his pants. He looked like he either peed his pants or something else. Was not sure what to do to get out of the bathroom. Tried to blow dry it with the hands blower, when a colleague walked in and saw him in that stance with his crotch up against the warm air. He ran out of there.
A tired woman was in the bathroom at work and after she was done, she got out and standing there was a man at the urinal against the wall. She had not realized that she entered the men's bathroom until she was faced with the piddling male.
A middle aged woman lost a lot of weight but did not like throwing out her clothes, so she wore a pair of her old big pants to the store. As she was whizzing around the store shopping, with all her new energy, her pants dropped around her ankles leaving her in her granny underwear in the middle of the aisle as a male shopper came by her.
Breast feeding her starving son in the store, a woman turned to speak to another person and that pulled the nipple out of the baby's mouth, spraying the man who was talking to her. With a smile, he licked his lips and said, "Delicious," then walked away leaving the stunned woman with a leaky exposed boob.
If you have another awkward moment, please share with us in the comments.