chalk art
As for my humble opinion of what was best in the Festival: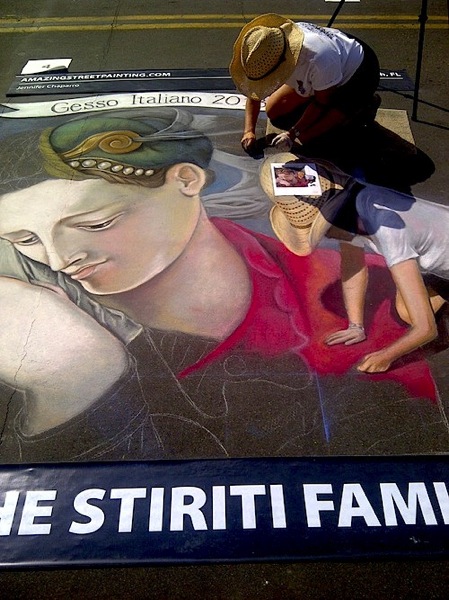 Here are the rest of the pictures from the Art Festival.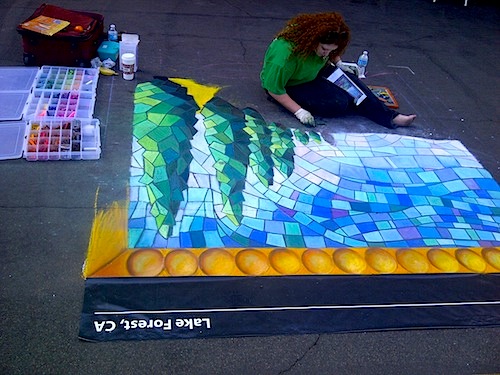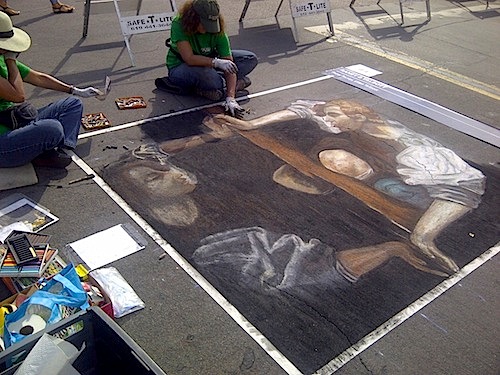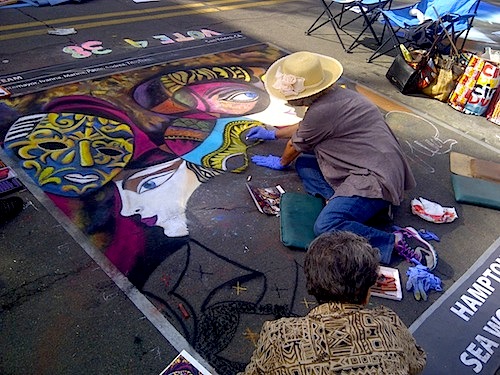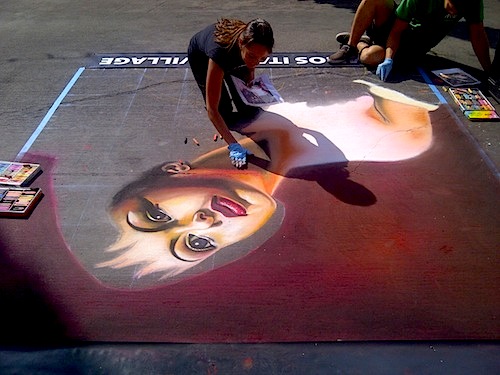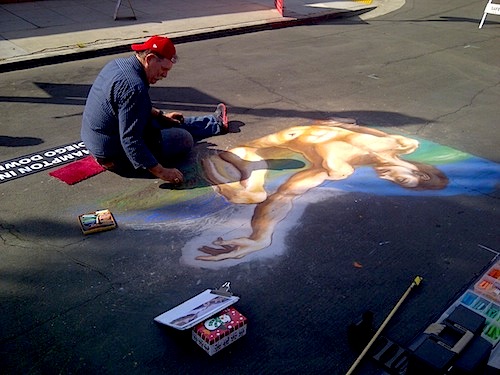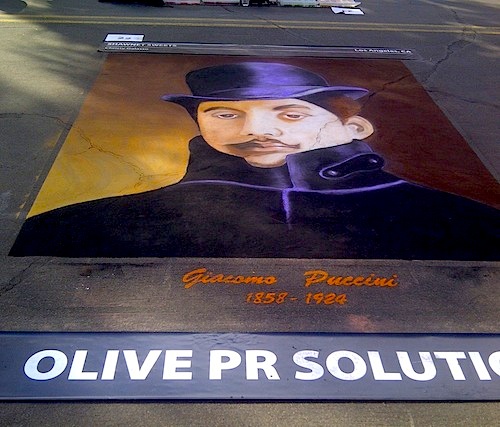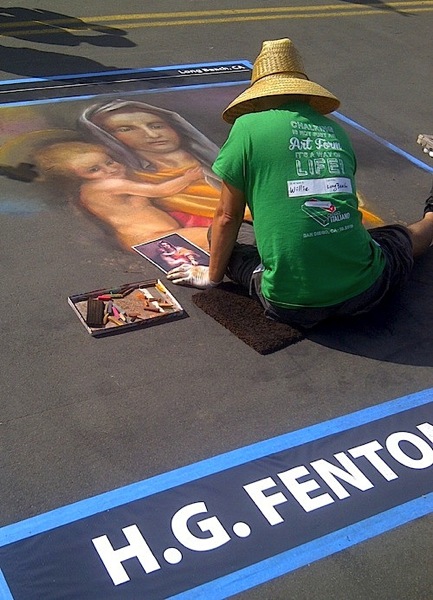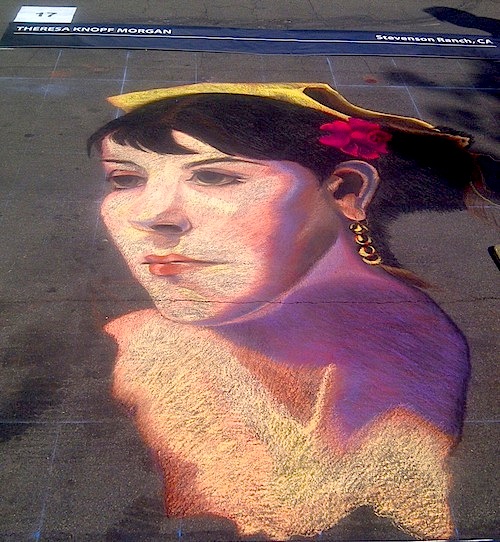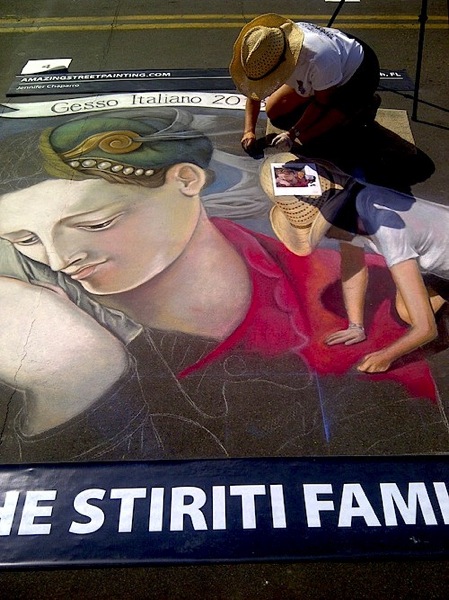 When I woke up today, I was not expecting to go anywhere special. But as usual, my husband Steve had his own ideas of how our day was going to develop. Much to my delight and surprise, he suggested we go to the Little Italy Street Art Festival which happens once a year at this time.
After a cup of Starbucks coffee, off we went on the Metro to Little Italy. Without too many more words, I will share my experience in photographs. Please enjoy!