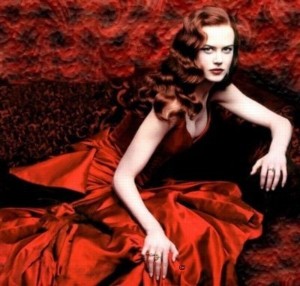 An amazing movie this "Moulin Rouge" with incredible music, terrific costumes and great talent. Under appreciated, it remains a favorite with music lovers.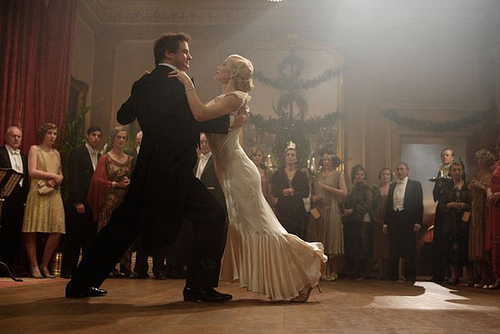 Then came Jessica Biel who took my breath away when she came on the screen in that gorgeous dress and danced the tango in "Easy Virtue" with non other than heart throb Colin Firth.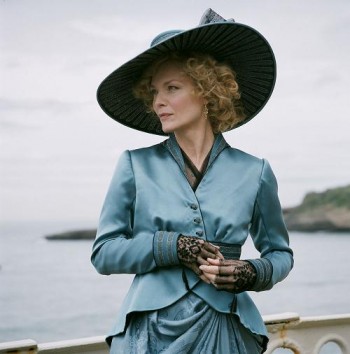 I would like to believe that Michelle Pfeiffer did this "Cherie" just for fun because it certainly did not make the money hoped. Gorgeous costume. Romantic story.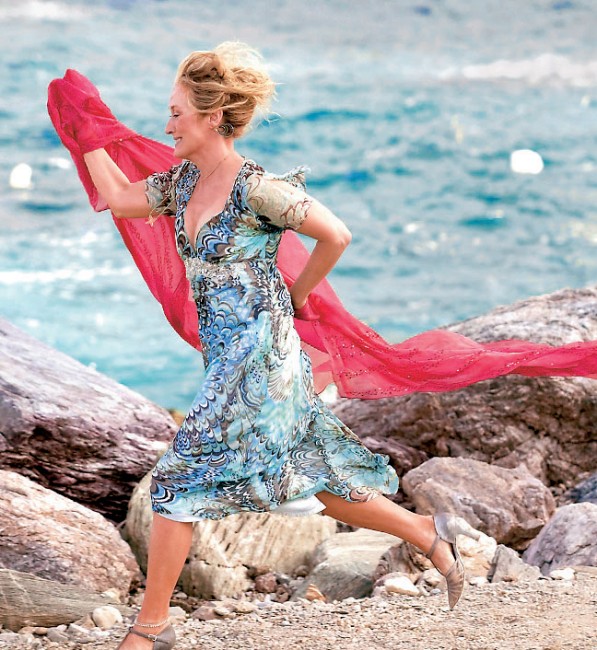 Meryl Streep remains the most wonderful of actresses taking on amazing roles. Her dress and shawl in a shot where she is heading for her daughter's wedding is breath taking. "Mama Mia"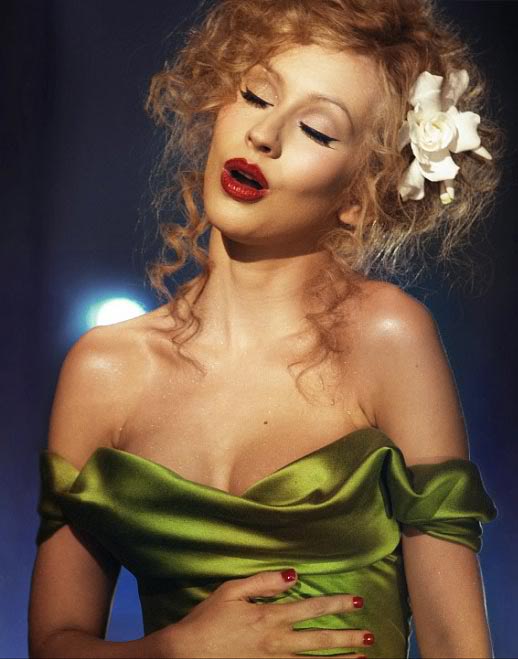 Even if you do not care for her music, she shone in this movie and that amazing lime green dress, just made her sparkle. Amazing show "Burlesque".