Scents and smells are most compelling in most people's lives. The comfort of home and that special smell of Constant Comment wafting in the room as you talked to your favorite Aunt, or the scent of that lovely woman who bent down and kissed your cheek as a child, or even the smell of frying onions that Mom delivered when you came back from school.
Whatever the scent, whichever the scent, it accosted you and stayed with you for many years. Until some time in the present, it blew by you again and you stopped for that lovely moment to remember something good.
Most of the scents and smells for me are positive thoughts. The mother of my childhood friend made the most impression on me as an eight year old. She always smelled of wonder and far away gardens. I adored her.
Here are some that make up good memories and I still use them.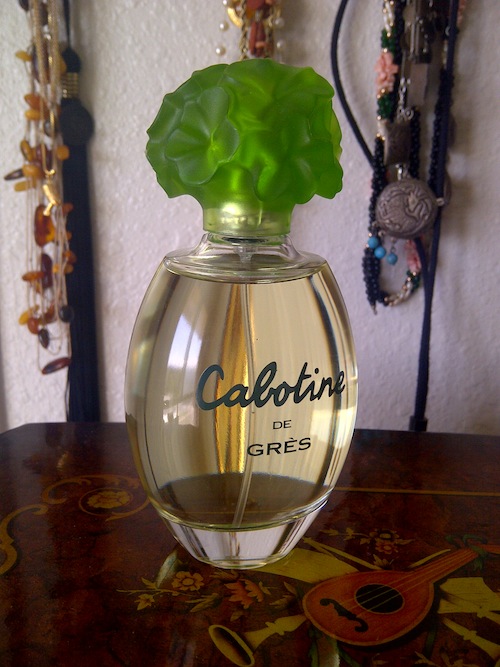 Cabotine de Gres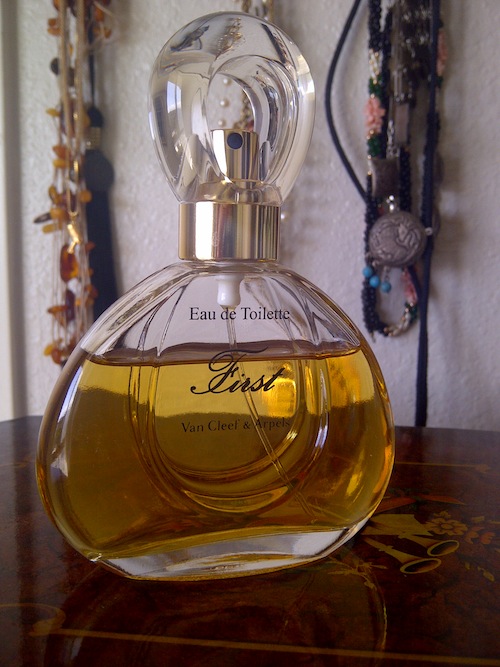 First, Van Cleef & Arpels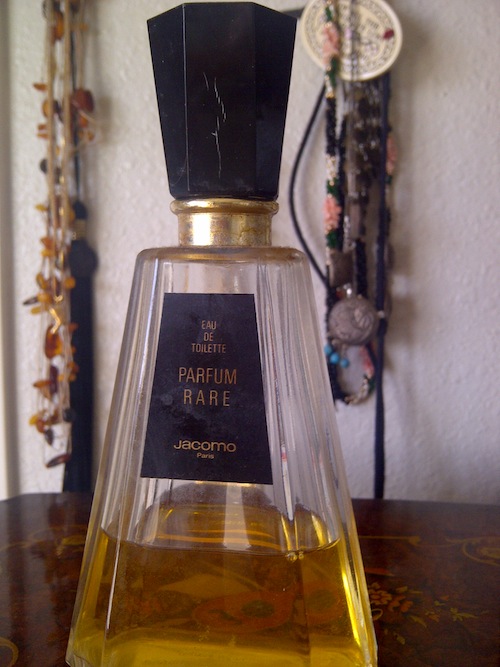 Parfum Rare, Jacomo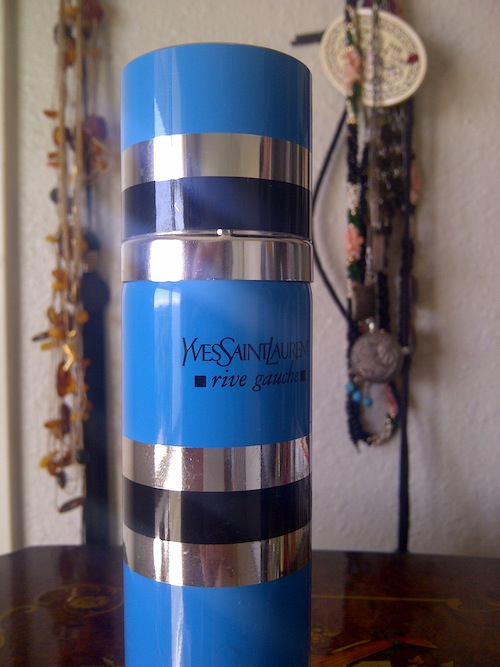 Rive Gauche, Yves Saint Laurent