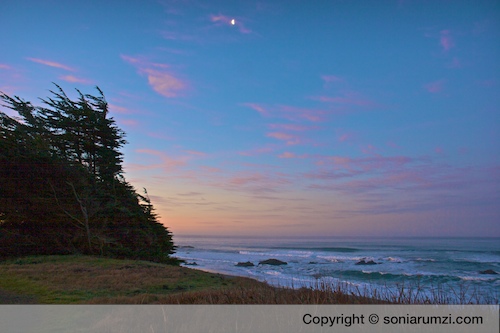 Having been challenged to come up with three words to cover my goals for the new upcoming year, I struggled little, since it was on my mind anyway.
My three words are: Shall Not Want.
When thinking of my successful past and the money I made over the years, I felt bewildered then somewhat discouraged. But, my needs are all met and then some.
I have a new telephone (Blackberry by the way since they have a keyboard) and a brand new Canon camera. I have a new Mac pro.
I have wonderful daughters and most excellent grandsons.
A loving and caring husband.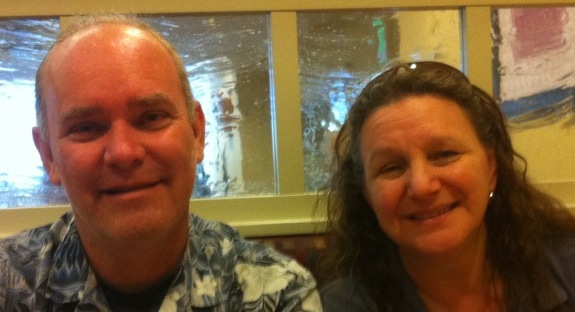 Last but not least I have my health.
Hence the thought that came like a flash to me: Shall Not Want.
Have a wonderful New Year. May your needs be met and your life blessed.