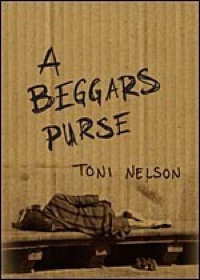 It took me no time to read this book. I could not put it down. From the first page I was captivated and could not stop.
Not only was I caught in the simplicity and the joy of the story but I cried sharing some parts of it with my family. I celebrated with the heroine her heart changes, her pains and her love of Jesus.
I bought two books immediately because I know people I would gift this delightful gem to, sharing the life lessons and joys in it.
Toni Nelson imparted with alacrity, humility and introspection a wonderful heartfelt experience of life and learning.
I have asked this author Toni Nelson for an interview on my blog and I am awaiting her response. I am looking forward to featuring her and getting some of my friends to meet her.